Making Your Tough Situation A Little Bit Easier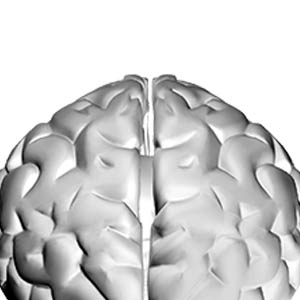 Brain injuries change lives. Without proper medical treatment, permanent damages could result. If you or a loved one suffered a brain injury, appropriate medical procedures can consume your life and cost a small fortune. Rather than struggle to bear the cost on your own, contact me and let me guide you through the legal maze of getting your bills paid now, before you close your claim, and later, when you ultimately recover the value of your claim. There are legal pitfalls along the way that I can help you to avoid.
Possible Brain Injury Causes
If you suspect that you or a loved one has a brain injury, but you are not sure, there are some causes that you should be aware of and think about. If any of the following situations have happened recently, a brain injury might result.
A bad operation.
A bad birthing experience.
A car accident.
A toxic industrial accident.
A blow to the head.
Falling down and hitting your head.
Shaken Baby Syndrome.
Jaundice.
Possible Symptoms
You should consult a medical doctor for the following:
Dizziness or being unbalanced.
Problems hearing, tasting, or seeing.
Ringing in the ears.
Sudden stuttering or slurred speech.
Inability to perform simple tasks.
Unexplained sleepiness or wakefulness.
Unexplained mood changes.
Nausea.
Chronic headaches or neck pain.
Seeking An Attorney
While you treat, I will work to recover on you claim, including:
Medical bills.
Future brain monitoring.
Pain and suffering, such as chronic headaches.
Lost wages or impairment of earning capacity.
Lifestyle changes such as the inability to take care of your family.
Punitive damages if the person who caused the injury was acting recklessly.
Get Started Today
When you need a personal injury attorney that you can trust to provide you with the most complete and comprehensive legal representation, please contact me. With over fifteen years of experience and a commitment to client satisfaction, you will get the representation you are looking for and can focus on the physical recovery that you so desperately need; all without having to worry about the legal process. Contact me today at 360.906.8330.