Relief From Physical Pain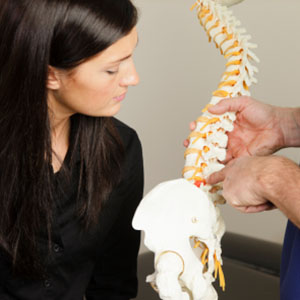 Getting injured can not only cause physical pain, but emotional and financial pain as well. I am committed to providing personalized attention to each and every client. I understand the trauma that can come with personal injuries, whether financial, physical, or emotional, which is why I do the legal work while you spend time on your full physical recovery.
Personal Injuries
Some of the personal injury cases that I take on include
Property Injury
Nursing Home Negligence
Wrongful Death
Burns
Spinal Cord Injuries
Why Me?
I understand that you have a lot on your plate when you are injured. It can be hard to trust someone to take the very best care of you. When you trust me with your personal injury case, you can relax and know that the legal process is being taken care of and handled by a caring, skilled professional. Some of the benefits of choosing me to take on your personal injury case include:
Same day appointments to get the process moving quickly.
Hospital visits and at home visits.
After hours and weekend appointments available.
Customer satisfaction is my goal.
Over 15 years of experience in personal injury legal cases.
No fees unless I collect for you.
Maximize your recovery as I minimize the hassle.
Caring, personal experiences for every client.
Direct contact. No more jumping through hoops and being transferred from one person to the next.
Get Started Today
When you need a personal injury attorney that you can trust to provide you with the most complete and comprehensive legal representation, contact me today. With over fifteen years of experience and a commitment to client satisfaction, you will get the representation you are looking for and can focus on the physical recovery that you so desperately need; all without having to worry about the legal process. Contact me today at 360.906.8330.